Professional Real Estate Managers
What sets us apart from other property management companies is the fact that we ensure that our staff have smaller caseloads than the industry average. That way, we can spend more time and pay more attention to your needs without ever compromising on the quality of our service.
Our team is made up of an exceptional group of people, each of whom specialises in key areas and suburbs throughout our areas of operation. You can trust that your property manager will not just apply a one-size-fits-all approach. By paying meticulous attention to your unique situation, we will find the optimal solution to reduce your risk and maximise your return.
Listings
Owner Rent Appraisal
Tenant Application Form
How we can help you
With the help of Harper Properties, you can enjoy the benefits of property investment without having to put in the hard yards. Freeing up your valuable time, we oversee all the daily workings of your investment, working on your behalf to get the results you want.
Understanding the ins and outs of tenancy laws and regulations is an arduous task in itself, let alone collecting rent, managing tenants, and keeping on top of maintenance. Staying on top of all these tasks would take up a lot of your time - time that we are more than willing to give back to you.Whatever property you own, we will protect your investment and passive income. We can easily adapt our approach according to your needs. The following outlines what we can do for you:
Personalised Property Management
Manage your rental calendar
Market your property to minimise vacancy
Ensure everything gets done on time, from tenant turnover to rental payments
Screen and run background checks on potential tenants according to your wishes
Clean your property between tenants
Collect and deposit rent
Liaise with tenants, listening to and resolving issues such as maintenance requests
Carry out routine inspections
Get fast service from plumbers, electricians, and more
Deal with professionalism with tenants who are behind on rent
Keep detailed records of anything that happens on your property
Why it is worth investing in Harper Properties
Our charging rate is 8.5% of your rental income and, for a limited time, 6% if you are looking for property management in Bay of Plenty. We can assure you that working with Harper Properties is well worth the investment. When you take advantage of our expertise, we can make sure you get back more than what you're paying for.
As long as the offer lasts, you will never have to pay the standard rate. Sign up now.
Get In Touch
Outside management help is particularly valuable if you own multiple properties or if your property is far away from where you live. Managing a property takes work – so the most significant thing we can do for you is protect you from having to constantly think about your rental property.
The benefit of time cannot be emphasised enough. With more time on your hands, you can add other rental properties to your portfolio or simply remove unnecessary stress from your life.
Tenant maintenance is another of the biggest time consumers of managing a property. We need to have our time free to be able to respond promptly to the needs of your tenants should anything unexpected arise. Providing fast-response customer service is one of the core principles of keeping tenants happy.
Working with us will also provide you with a buffer from liability towards opportunistic tenants. We know all about tenancy regulations and can ensure that they are followed to the letter – to the advantage of both you and your tenants. The entire process of finding and taking care of tenants will be objectively smoother when you take on our help.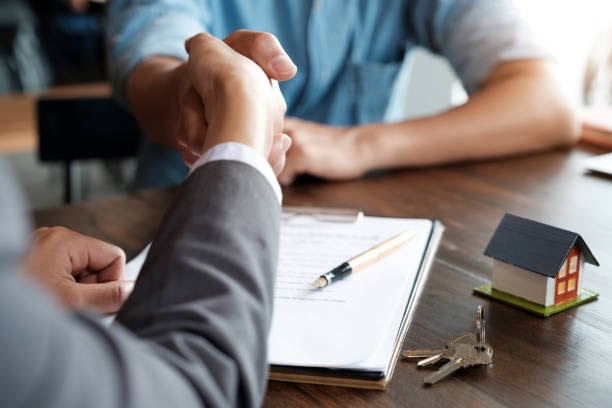 Choose Harper Properties today!
At Harper Properties, your priority is our priority. We are a company that continues to deliver and grow, evidenced by our new office covering the Bay of Plenty region that we opened in response to high demand.
Our level of care and attention to detail is sure to impress you. Owning a property is a big investment, one that we take very seriously. With over 35 years of combined experience, our property managers know exactly how to work on behalf of your interests.
If you would like to know more, fill out our contact form today!